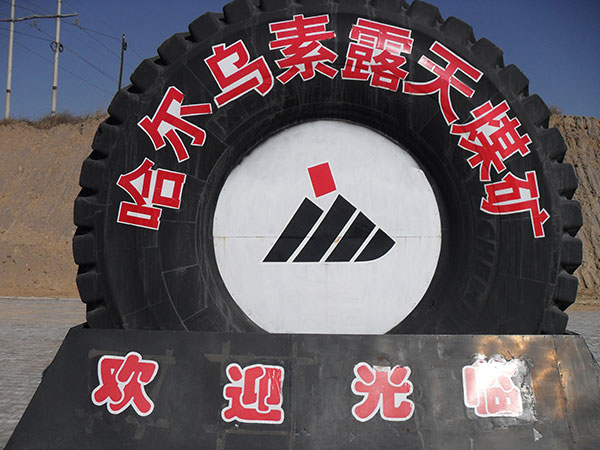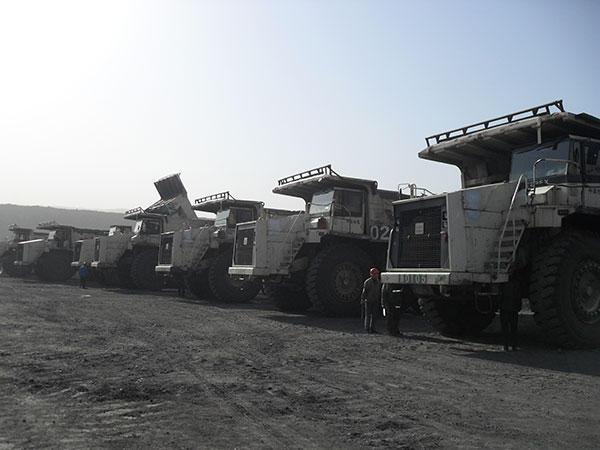 40.00R57、42/90R57、46/90R57、50/80R57
Product features:
1, tire appearance design is novel, with independent intellectual property rights of the pattern design, traction performance is strong.
2, the selection of high performance matrix material with good fuel economy performance.
3, the tread is high wear resistant, resistant to puncture and tie; the tire side of bending torsion, anti cutting.
4, earth area, through the performance is good; the pattern of good performance.
5, after testing, the performance indicators to reach the international advanced level.